Stars under African skies
A festive weekend to enjoy with friends and family! Great music performed by Ireen Sheer, Tim Toupet and Patrick Lindner.
21 JANUARY 2023
In proud collaboration with:
THE PROGRAM AND LAYOUTS HAVE BEEN UPDATED TO ADHERE TO THE CURRENT COVID-19 REGULATIONS AS SET OUT BY OUR MINISTRY OF HEALTH.
Kindly view the link below for further information.
Different accommodation services will be available.
Kindly contact [email protected] | 062 503 888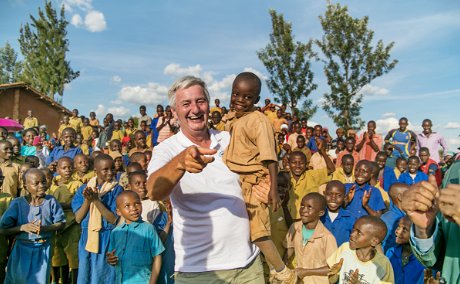 DID YOU KNOW?
Did you know that all ticket proceeds of this event flow back into building schools in Namibia. The Fly&Help foundation is invested in creating a better future for the youth by building schools around the world. Namibia specifically will be benefiting from this event. FLY & HELP wants to give children the opportunity of education and the chance of a better perspective in their future lives! Want to know more?